Spécialiste en installation de système de réfrigération
Installation, repair and maintenance services for refrigeration systems,
adapted to all types of industries.
Small or large project, we can help you! The installation of new equipment is our specialty. Our team of professionals will verify the requirements for the installation of the refrigeration. We will propose the best solution to meet your needs and ensure long-term success.
Experienced refrigeration specialists will take care of the commissioning, adjusting the parameters adequately to maximize performance, all with a personalized service that meets your expectations.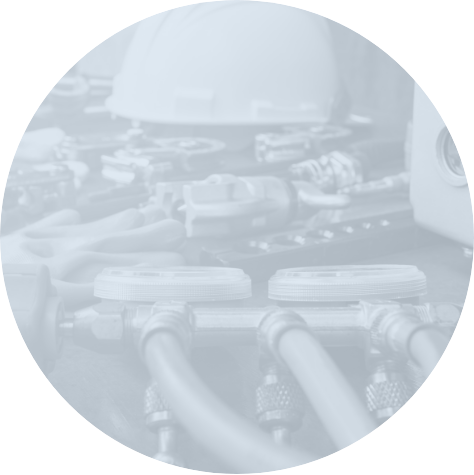 In the case of a repair or corrective maintenance, an honest and professional diagnosis will be made by a qualified technician. Our goal is to get your system back up and running as quickly as possible and reduce your downtime.
Any commercial refrigeration system is a significant investment that must be maintained to ensure optimal operation. This aspect of your equipment should not be neglected, as it can lead to expensive energy bills, not to mention the significant repair costs that can accumulate!
Regular maintenance greatly reduces the likelihood of equipment malfunction or damage. A routine inspection should be performed to determine when parts need to be replaced. This will prevent them from exceeding their intended use, which could lead to malfunction or unexpected downtime.
The benefits of preventive maintenance are numerous:
Increase your productivity through more efficient operation
Improvement of the life span of your refrigeration equipment
Reduction of downtime by anticipating part wear
Are you looking for a dynamic environment where your talent and know-how will be appreciated and where you will be able to fulfill yourself on a daily basis?