Specialist in the installation of refrigeration systems
Cold in its pure state,
in all simplicity.
We know thatyou keep thousands of dollars worth of products in your cold rooms and freezers.
We make sure you can sleep soundly.
We are happy to answer service calls to check the components and proper operation of your appliances, or to diagnose and repair your refrigeration equipment as soon as possible in case of a breakdown.
We can take care of the installation, preventive and corrective maintenance as well as the repair or upgrade of refrigeration equipment, all with a personalized and professional approach.
By using our services, you can be sure that the assembly is optimized so that your equipment performs at its best for a long time.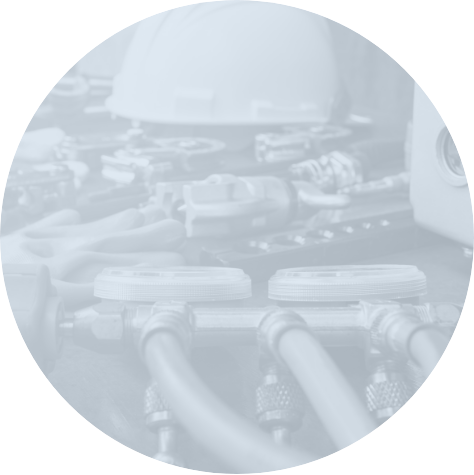 With a multidisciplinary team of engineers and refrigeration specialists, KOLD is committed to work well done, professionalism, rigor and diligence. We are committed to serving our customers as efficiently as possible, by implementing solutions and solving problems in a rational and sustainable manner.
Our team of professionals is specialized in the installation of refrigeration systems for all industries: restaurants, food processing, pharmaceutical industry or any other field of research and technology.
Are you looking for a dynamic environment where your talent and know-how will be appreciated and where you will be able to fulfill yourself on a daily basis?